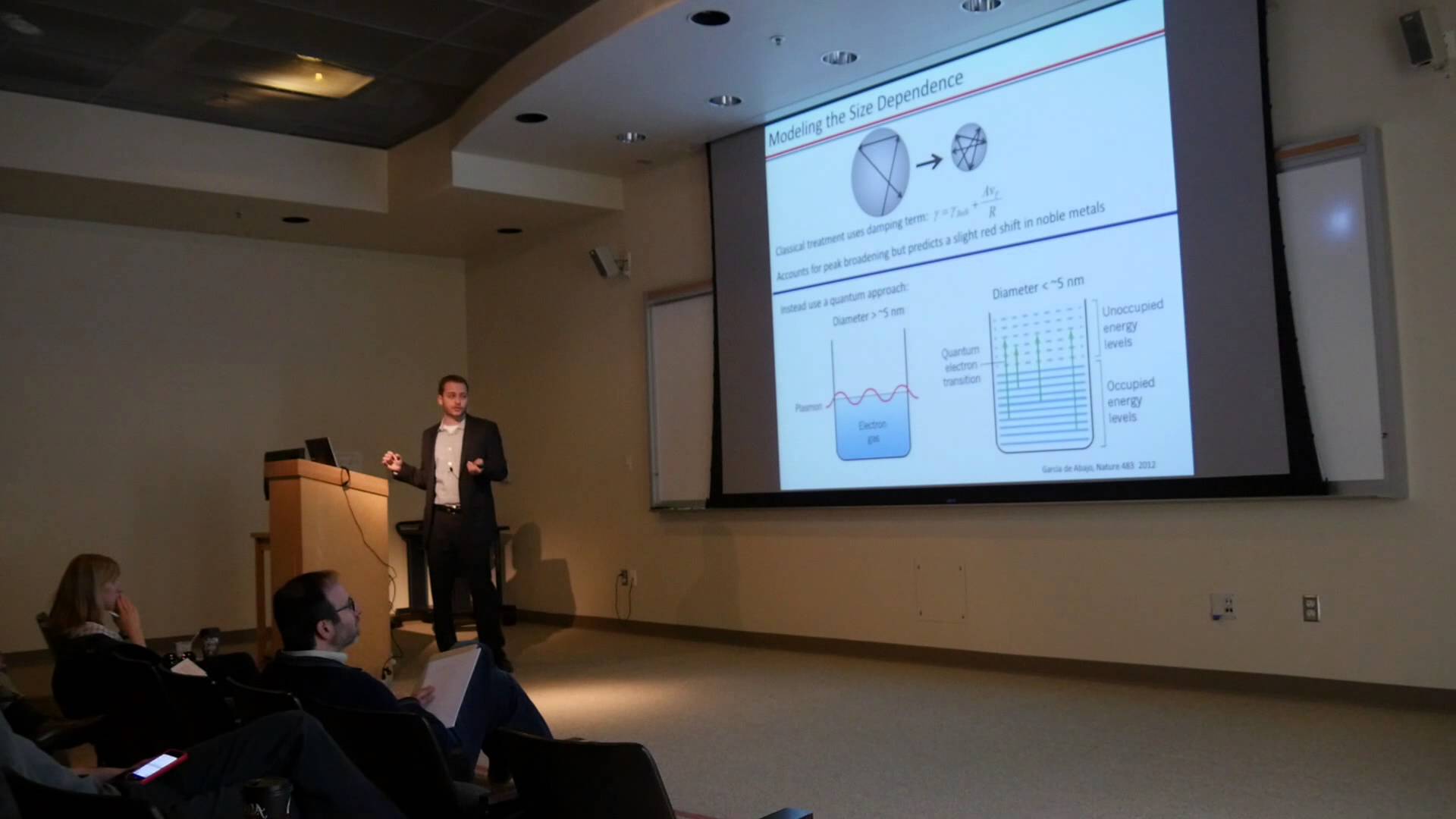 T-DTH1: Doctoral Dissertation Module 1
EUCLID has structured the process of producing a Ph.D. dissertation in 5  modules. Broadly speaking, the modules cover:
Proposal, title, initial bibliography
Introduction, methodology, outline
Outline, text-writing, expanding of bibliography, review
Text editing and overall improvements post-review, review
Finalization, defense, publication, graduation.
Unlike other courses, this course is a specialized doctoral dissertation module and therefore does not follow the usual 7-period pattern.
There are two periods in this course:
Initial checkpoint, readings, and proposal
Formatting of file template to adapt to project with title, introductory sections and initial bibliography
Credit value: 5 credit hours (8 ECTS)
Indicative duration (full-time): 4 weeks
Indicative duration (part-time): 8 week
Certificate: No
This course is based on standard EUCLID methodology. Students may refer to the following resources:
Academic Guidelines (HQ version)
Academic Guidelines (most recent version even if unofficial)
Student Orientation Guidelines (most recent version even if unofficial)
---
COURSE OBJECTIVES | LEARNING OUTCOMES
At the end of this course, the student will be able to:
discuss all ACA-401D material
discuss other relevant dissertations
use Zotero to manage a bibliography
use the EUCLID dissertation template
articulate a specific problem associated with a proposed hypothesis, theory or new paradigm
discuss methodological approaches.
REQUIRED TEXTS AND MATERIAL
Completing a Qualitative Dissertation (by Linda Dale Bloomberg and Marie Volpe)
The Dissertation Journey: A Practical and Comprehensive Guide to Planning, Writing, and Defending Your Dissertation (by Carol M. Roberts)
A Manual for Writers of Research Papers, Theses, and Dissertations, Seventh Edition: Chicago Style for Students and Researchers (Chicago Guides to Writing, Editing, and Publishing) (by Kate Turabian et al.)
COURSE INSTRUCTOR | ASSOCIATED FACULTY
Error: Your Requested widget "Instructor Bio Widget " is not in the widget list.
[do_widget_area ca-sidebar-55]
[do_widget_area footer_bottom_left]
[do_widget_area footer_bottom_right]
[do_widget_area footer_column_1]

[do_widget id="media_image-2"]
[do_widget id="text-3"]

[do_widget_area footer_column_2]

[do_widget id="tag_cloud-3"]

[do_widget_area footer_column_3]

[do_widget id="widget_sp_image-3"]
[do_widget id="widget_sp_image-4"]

[do_widget_area footer_column_4]
[do_widget_area footer_text]
[do_widget_area fullscreen_above_menu]
[do_widget_area fullscreen_menu]
[do_widget_area header_bottom_center]
[do_widget_area header_bottom_right]
[do_widget_area header_fixed_right]
[do_widget_area header_left]

[do_widget id="search-3"]
[do_widget id="text-4"]

[do_widget_area header_right]
[do_widget_area mega-menu]
[do_widget_area sidearea]

[do_widget id="sfwd-lessons-widget-3"]

[do_widget_area sidebar]

[do_widget id="search-2"]
[do_widget id="custom-posts-3"]
[do_widget id="categories-2"]
[do_widget id="tag_cloud-5"]
[do_widget id="meta-2"]

[do_widget_area sidebar-buddypress-groups]
[do_widget_area sidebar-buddypress-members]
[do_widget_area sidebar_page]

[do_widget id="ldcourseprogress-6"]
[do_widget id="text-6"]
[do_widget id="widget_ldcoursenavigation-2"]
[do_widget id="text-8"]
[do_widget id="text-7"]
[do_widget id="fac_promotion-3"]
[do_widget id="fac_promotion-9"]
[do_widget id="fac_promotion-11"]
[do_widget id="fac_promotion-12"]
[do_widget id="fac_promotion-13"]

[do_widget_area smartslider_area_1]
[do_widget_area vertical_menu_area]
[do_widget_area widgets_for_shortcodes]

[do_widget id="fac_promotion-4"]
[do_widget id="fac_promotion-5"]
[do_widget id="fac_promotion-6"]
[do_widget id="fac_promotion-7"]

[do_widget_area wp_inactive_widgets]

[do_widget id="ldcourseprogress-2"]
[do_widget id="widget_ldcoursenavigation-3"]
[do_widget id="fac_promotion_slider-3"]
[do_widget id="categories-3"]
[do_widget id="ldcourseprogress-4"]
[do_widget id="archives-2"]
[do_widget id="recent-posts-2"]
COURSE SYLLABUS | ACCESS TO 7 PERIODS