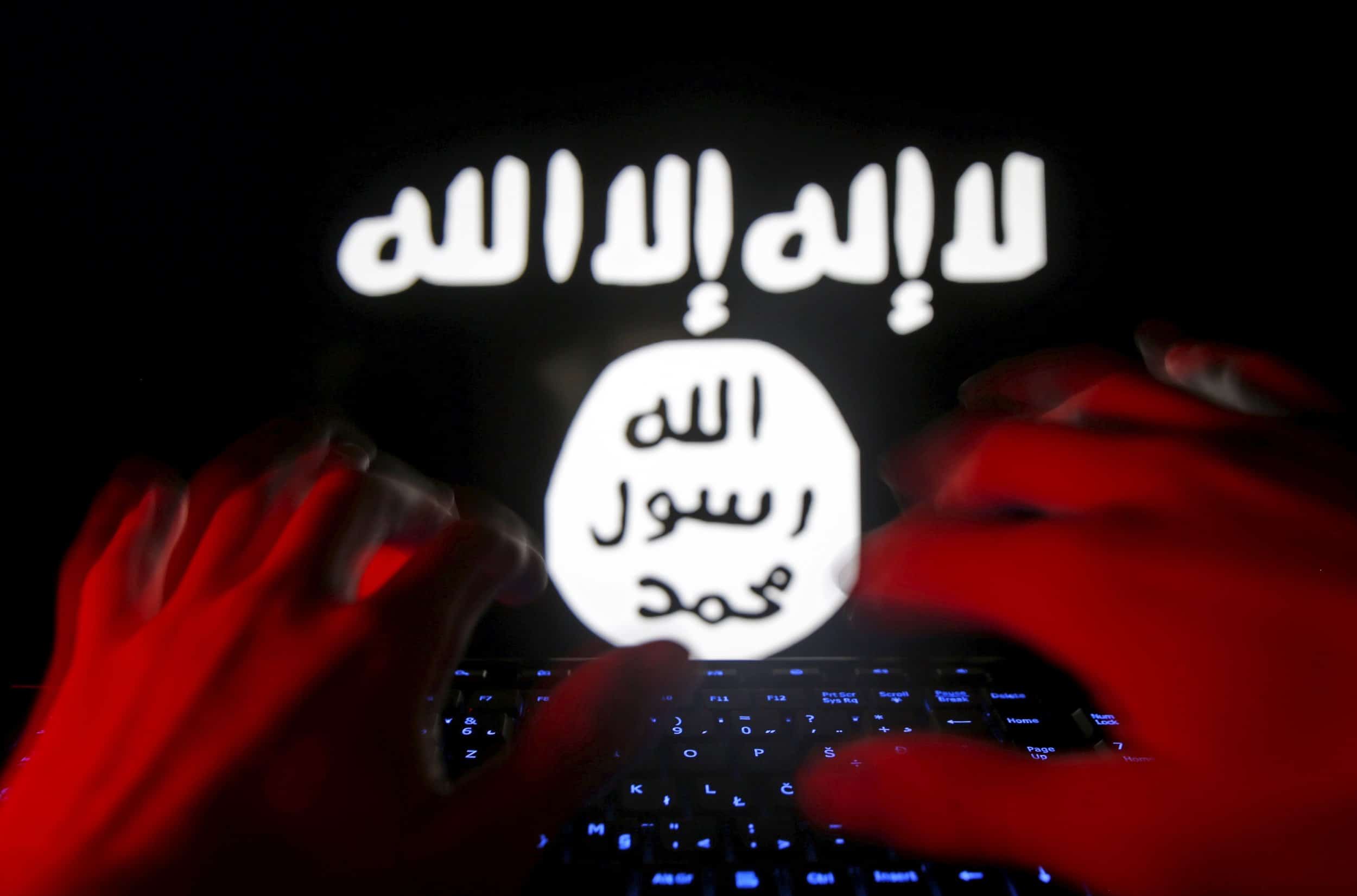 ISL-700: Studies in Modern Islamic Radicalization
This course covers the phenomenon of radicalization and violent extremism among Muslim youth with a focus on Western countries (UK, EU, US). Understanding, recognizing and preventing such radicalization is at the core of this graduate program.
Credit value: 3 (US standard) | 6 (ECTS standard)
Indicative duration (full time): 4-6 weeks
Indicative duration (part-time): 5-8 week
Certificate: Yes
This course is based on standard EUCLID methodology. Students may refer to the following resources:
Academic Guidelines (HQ version)
Academic Guidelines (most recent version even if unofficial)
Student Orientation Guidelines (most recent version even if unofficial)
Zotero instructions for EUCLID students
Grammarly instructions for EUCLID students
COURSE OBJECTIVES | LEARNING OUTCOMES
At the end of this course, the student will be able to:
discuss the theme of "seeds of radicalization"
identify societal factors facilitating radicalization
discuss important reports and policy documents included in this course
articulate appropriate prevention and identification policies.
REQUIRED TEXTS AND MATERIAL
Course material is provided in the form of embedded videos, audio MP3s, and/or downloadable PDFs.
COURSE INSTRUCTOR | ASSOCIATED FACULTY
Error: Your Requested widget "Instructor Bio Widget " is not in the widget list.
[do_widget_area ca-sidebar-55]
[do_widget_area footer_bottom_left]
[do_widget_area footer_bottom_right]
[do_widget_area footer_column_1]

[do_widget id="media_image-2"]
[do_widget id="text-3"]

[do_widget_area footer_column_2]

[do_widget id="tag_cloud-3"]

[do_widget_area footer_column_3]

[do_widget id="widget_sp_image-3"]
[do_widget id="widget_sp_image-4"]

[do_widget_area footer_column_4]
[do_widget_area footer_text]
[do_widget_area fullscreen_above_menu]
[do_widget_area fullscreen_menu]
[do_widget_area header_bottom_center]
[do_widget_area header_bottom_right]
[do_widget_area header_fixed_right]
[do_widget_area header_left]

[do_widget id="search-3"]
[do_widget id="text-4"]

[do_widget_area header_right]
[do_widget_area mega-menu]
[do_widget_area sidearea]

[do_widget id="sfwd-lessons-widget-3"]

[do_widget_area sidebar]

[do_widget id="search-2"]
[do_widget id="custom-posts-3"]
[do_widget id="categories-2"]
[do_widget id="tag_cloud-5"]
[do_widget id="meta-2"]

[do_widget_area sidebar-buddypress-groups]
[do_widget_area sidebar-buddypress-members]
[do_widget_area sidebar_page]

[do_widget id="ldcourseprogress-6"]
[do_widget id="text-6"]
[do_widget id="widget_ldcoursenavigation-2"]
[do_widget id="text-8"]
[do_widget id="text-7"]
[do_widget id="fac_promotion-3"]
[do_widget id="fac_promotion-9"]
[do_widget id="fac_promotion-11"]
[do_widget id="fac_promotion-12"]
[do_widget id="fac_promotion-13"]

[do_widget_area smartslider_area_1]
[do_widget_area vertical_menu_area]
[do_widget_area widgets_for_shortcodes]

[do_widget id="fac_promotion-4"]
[do_widget id="fac_promotion-5"]
[do_widget id="fac_promotion-6"]
[do_widget id="fac_promotion-7"]

[do_widget_area wp_inactive_widgets]

[do_widget id="ldcourseprogress-2"]
[do_widget id="widget_ldcoursenavigation-3"]
[do_widget id="fac_promotion_slider-3"]
[do_widget id="categories-3"]
[do_widget id="ldcourseprogress-4"]
[do_widget id="archives-2"]
[do_widget id="recent-posts-2"]
COURSE SYLLABUS | ACCESS TO 7 PERIODS