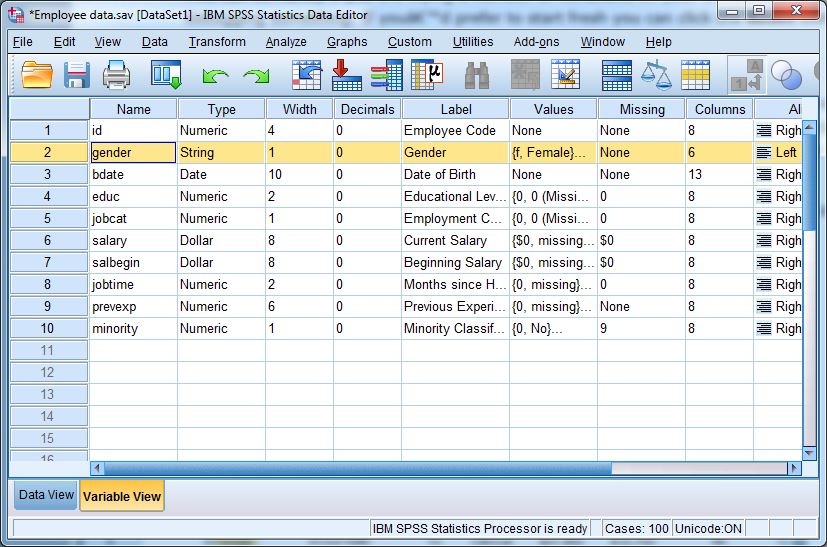 IPH-IT: Statistical Tools for Global Health Research
This course provides a video-based review of the main software packages used in public health, including:
SPSS (IBM)
Excel (with R)
Stata
EpiInfo (CDC)
MiniTab
COURSE OBJECTIVES / LEARNING OUTCOMES
The overall objective of this course is to provide an overview and review of commonly used IT tools for biostatistics. The specific goals are:
Entering data in SPSS and performing basis computations
Computation of correlation in Excel
Basis biostatistical testing with Epi Info
Basis biostatistical testing with MiniTab.
Error: Your Requested widget "Instructor Bio Widget " is not in the widget list.
[do_widget_area ca-sidebar-55]
[do_widget_area footer_bottom_left]
[do_widget_area footer_bottom_right]
[do_widget_area footer_column_1]

[do_widget id="media_image-2"]
[do_widget id="text-3"]

[do_widget_area footer_column_2]

[do_widget id="tag_cloud-3"]

[do_widget_area footer_column_3]

[do_widget id="widget_sp_image-3"]
[do_widget id="widget_sp_image-4"]

[do_widget_area footer_column_4]
[do_widget_area footer_text]
[do_widget_area fullscreen_above_menu]
[do_widget_area fullscreen_menu]
[do_widget_area header_bottom_center]
[do_widget_area header_bottom_right]
[do_widget_area header_fixed_right]
[do_widget_area header_left]

[do_widget id="search-3"]
[do_widget id="text-4"]

[do_widget_area header_right]
[do_widget_area mega-menu]
[do_widget_area sidearea]

[do_widget id="sfwd-lessons-widget-3"]

[do_widget_area sidebar]

[do_widget id="search-2"]
[do_widget id="custom-posts-3"]
[do_widget id="categories-2"]
[do_widget id="tag_cloud-5"]
[do_widget id="meta-2"]

[do_widget_area sidebar-buddypress-groups]
[do_widget_area sidebar-buddypress-members]
[do_widget_area sidebar_page]

[do_widget id="ldcourseprogress-6"]
[do_widget id="text-6"]
[do_widget id="widget_ldcoursenavigation-2"]
[do_widget id="text-8"]
[do_widget id="text-7"]
[do_widget id="fac_promotion-3"]
[do_widget id="fac_promotion-9"]
[do_widget id="fac_promotion-11"]
[do_widget id="fac_promotion-12"]
[do_widget id="fac_promotion-13"]

[do_widget_area smartslider_area_1]
[do_widget_area vertical_menu_area]
[do_widget_area widgets_for_shortcodes]

[do_widget id="fac_promotion-4"]
[do_widget id="fac_promotion-5"]
[do_widget id="fac_promotion-6"]
[do_widget id="fac_promotion-7"]

[do_widget_area wp_inactive_widgets]

[do_widget id="ldcourseprogress-2"]
[do_widget id="widget_ldcoursenavigation-3"]
[do_widget id="fac_promotion_slider-3"]
[do_widget id="categories-3"]
[do_widget id="ldcourseprogress-4"]
[do_widget id="archives-2"]
[do_widget id="recent-posts-2"]